Cutler-Hammer brakes are used for both holding and stopping heavy loads. Common applications include hoists, conveyors, cranes and machine tools. These brakes are from the steel manufacturing industry, specifically off of an overhead crane hoist brake.

Not only were these brake shoes relined by thermal bonding procedure some of them were hole line bored on our jig. This process enables us to oversize the diameter of the pin hole after which we can machine and fit a phosphor bronze bush. This removes the excess play out of the oval pin holes and the bushes which then leaves the brake shoes with the original pin diameter – just like new!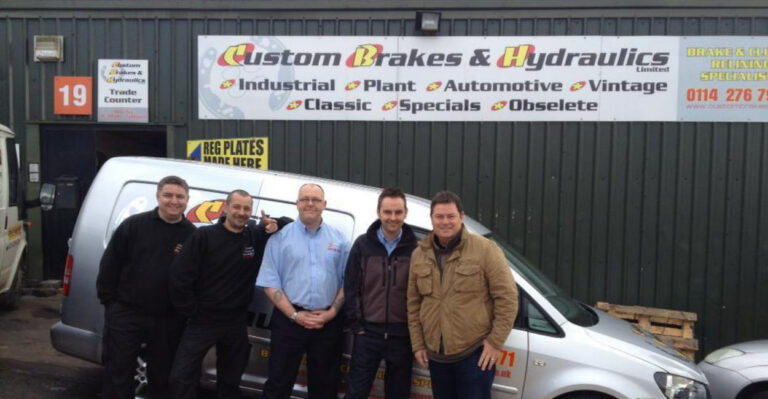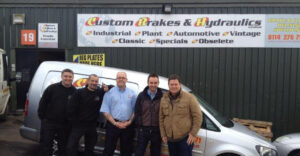 We were delighted to be chosen to feature in the episode and help Mike make the classic car safe and roadworthy by relining the brake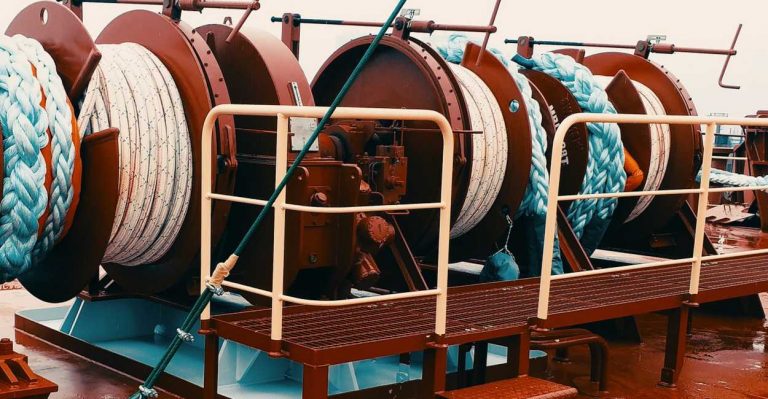 As brake and clutch relining specialists, we were contacted to refurbish and reline a pair of brake shoes for commercial ships mooring winch. 


Custom Brakes and Hydraulics clutch and brake relining service is available from our factory in Sheffield, South Yorkshire. Our services include a fast turnaround on